Ciao a tutti!
Oggi parliamo di un film che amo alla follia dal 2004, quello che mi costringe a vestirmi ogni mercoledì di rosa. Devo ammettere che non è affatto semplice.
Sebbene io l'abbia visto quasi subito ammetto di averlo compreso seriamente solo l'anno scorso.
C'è chi lo definisce un film stupido ed in quel caso gli stupidi siete voi, anche scream queens è trash, questo non sminuisce la sua genialità. C'è sempre tanto dietro alla parodia.
Questi sono alcuni dei motivi per cui adoro Mean Girls.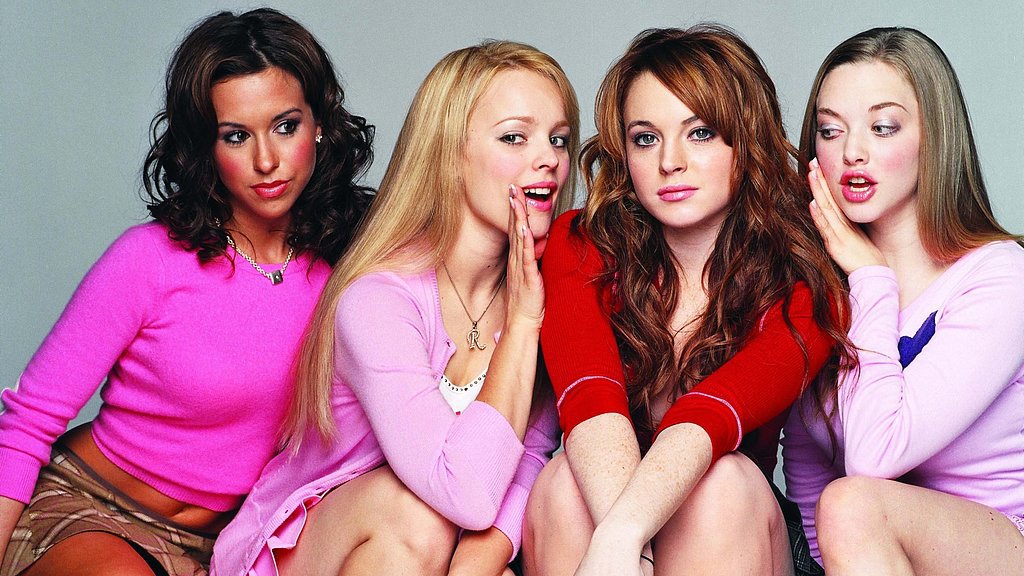 1-
"On Wednesdays, we wear pink"
2-"You can't sit with us."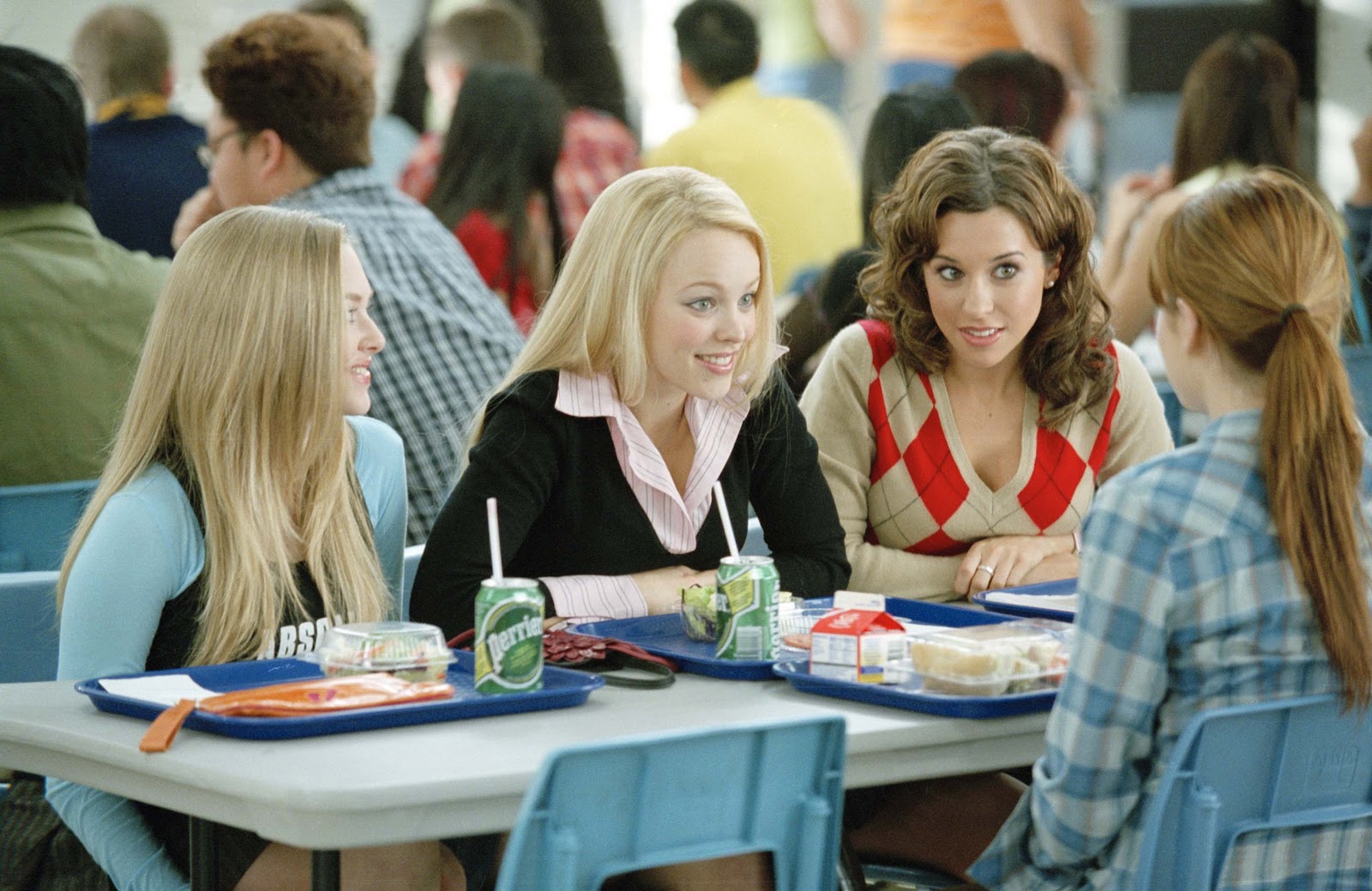 3-"I mean, that's just like, the rules of feminism."
4-"My breasts can always tell when it's going to rain."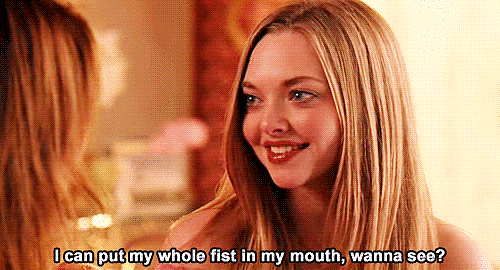 5-"Don't have sex, 'cause you will get pregnant…and die."
6-"I'm sorry that people are so jealous of me, but I can't help it if I'm popular"
7-Gli "art freaks" si sono rivelati degli amici migliori delle queenbees
8-Le ragazze intelligenti si prendono il ragazzo ( o almeno quelli furbi). Cady infatti viene baciata da Aaron dopo aver vinto i campionati di matematica.
9-Gli adolescenti al liceo sono come le belve feroci della savana.
10-
"You have to stop calling each other sluts and whores, it just makes it OK for guys to call you sluts and whores."
11-Le scuse sono fondamentali
12-Mean Girls è un manifesto contro il bullismo:
"Calling somebody else fat won't make you any skinnier, calling someone stupid doesn't make you any smarter, and ruining Regina George's life definitely didn't make me any happier, all you can do in life is try to solve the problem in front of you,"
-Jessie